"Our Mission is to collectively provide the resources, tools, expertise, and products to our clients to help them achieve their individual or employee benefit objectives. Combining innovative ideas and solutions with an experienced, dedicated staff, we promise our customers fairness, value, and outstanding service."

Barnum Benefit Advisors was created in 2006 by Paul Blanco, CEO of Barnum Financial Group, and his wife Mindee Blanco, to serve as a resource to our business owner clients. We now help both individuals and business owners with their medical, employer benefit options, commercial policies and personal auto and home needs. Whether you are in search of a single solution, such as an individual healthcare policy or you need an integrated program of insurance coverage to protect your health, home, auto, and family, our team is here to assist you.
Being  an employee benefits and property and casualty consulting firm, we use a consultative approach that goes beyond the traditional broker role and customize solutions to meet your needs...
With our Benefits division, we take the time to listen and understand our clients' business and create benefit solutions that are ideally suited to each client, business owner, executive, and employee.
With our Property & Casualty division, we talk with our individual clients to better understand their needs and provide them with the appropriate coverage at an appropriate price.

Natalie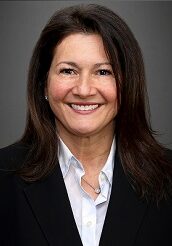 (203) 513-6146 ndemeis@barnumbenefits.com
Cathy
(203) 513-6231 cloughrey@barnumfg.com
Jenny
Jenny Jarrin
Office Manager
(203) 513-6213 jjarrin@barnumfg.com
Eric
 Eric Nadeau
Employee Benefit Strategist
(203) 513-6183 enadeau@barnumbenefits.com
Stan
Stan Maigarie
Benefit Specialist
(860) 712-7850 smaigarie@barnumfg.com
Joe
Joe Sanzo
Property & Casualty Specialist
(203) 513-6369 jsanzo@barnumbenefits.com
Tammy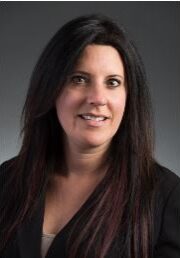 Tammy Michaels
Property & Casualty Specialist
(203) 513-6329 tmichaels1@barnumbenefits.com
Myles
Myles Holley
P&C Advanced Sales Specialist
(203) 513-6370 mholley1@barnumbenefits.com
Lucy
Lucy Andrade
Property & Casualty Specialist
(203) 513-6176 lucy.andrade@barnumbenefits.com
Tara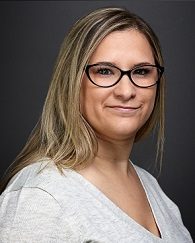 Tara Walag
Property & Casualty Specialist
(914) 372-2945 twalag@barnumbenefits.com
Susan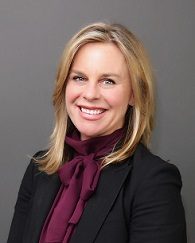 Susan Lehan
Property & Casualty Representative
(203) 513-6240 susan.lehan@barnumbenefits.com
Brian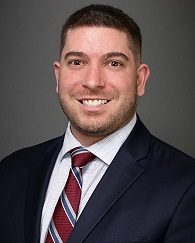 Brian Lazor
Property & Casualty Representative
(203) 513-6357 brian.lazor@barnumbenefits.com
Jessica
Jessica Proctor
P&C Cusotmer Service Representative
(203) 513-6029 jproctor@barnumfg.com
Corie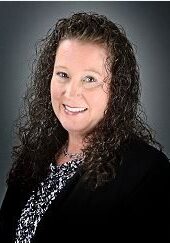 Corinne Yocher
Administrative Assistant
(203) 513-6145 corinne.yocher@barnumfg.com
Susan
Susan Wagner
Medicare Support Specialist
(860) 218-2889 swagner3@barnumfg.com
Your Name
We are hiring!
Call us: (203) 513-6146